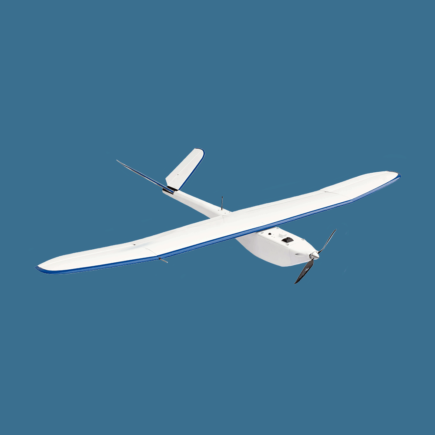 Altavian NOVA F7200
Nova F7200 is the all-new workhorse of drone data collection tools. Leave behind flimsy foam and fragile plastic, and upgrade to a rugged composite construction that tackles the toughest jobs.
$15,180.00
SKU:

ALTAVIANNOVAF7200
Categories: Vehicles, Fixed Wing
Tags: Aircraft, altavian, buy, Drone, f700 ae, f7200, fixed-wing, flight time, nova, nova f7200, purchase, specs, surveying, wingspan
Description
Additional information
Specifications
Parts List
Description
The Nova™ F7200 is the all-new workhorse of drone data collection tools. Leave behind flimsy foam and fragile plastic, and upgrade to a rugged composite construction that tackles the toughest jobs. Teamed with swappable payloads and amphibious upgrade options, this system is built to work for the long haul.
The F7200 is designed with the professional user in mind. Altavian is focused on producing the right drone for the mission, not trying to cram a payload into any old airplane. The F7200 is a complete system, with payload performance paramount to its design factors. Features like a large wing for slow flight, big control surfaces for precise and smooth 6-axis control, and an oversized motor to power through wind make this aircraft stand out from the crowd. With the new, gentle precision landing system, the latest Nova aircraft outperforms every drone on the market. Add to that a long history of operational deployment, and the F7200 is built strong and designed for easy maintenance and repair to keep you flying for years.
What's the difference between the NOVA F7200 and NOVA F7200 AE?
The Nova F7200 AT (Part #: 31167) is sold flight tested and packed in a shippable transport case. Flare™ controls and Fusion™ payloads sold separately.
The Nova F7200 AE (Part #: 31210) upgrades all of the parts and interfaces to enable amphibious landing.
NOVA F7200 Features
Simply Powerful.
The Nova F7200 flight controls are built around the most widely-used open source autopilot in the world, enabling industry standard click-and-fly autonomy from launch to landing. In addition, the Nova F7200 unlocks advanced planning and flight control modes to successfully accomplish the most challenging missions. Powered by the Flare flight management software and with a full range of available payload options, the Nova F7200 is geared to be the most productive drone in your data collection toolkit.
Safety Standard.
Altavian takes the safety of our drones very seriously, and the Nova F7200 reflects our commitment to setting the standard in the industry as regulatory requirements solidify. We have eliminated single points of failure throughout the aircraft, its controls, and its operating procedures. Redundant communications, fault-tolerant and redundant electrical subsystems, and aerodynamic control redundancy are just the beginning. If something does go wrong, our failsafe procedures are so well defined and practiced that the airplane comes in to land like normal. If you didn't know any better, nothing would look out of the ordinary.
Dependable Operation.
The Nova F7200 is the tool you can depend on to get the job done. Through the widest range of weather conditions, over projects from 10 to 10,000 acres, and even in coastal or wetland environments, the Nova F7200 incorporates real-world experience from hundreds of mission scenarios to help make sure your equipment isn't going to stop you from delivering for your customers on time, on budget, and on spec.
Modular Components.
Assembly, maintenance and repairs are a painless prospect with the Nova F7200. All parts of the aircraft attach with quick-snap connectors or breakaway nylon bolts. Newly-designed connectors on flight surfaces ensure alignment and help to secure both mechanical and electrical interfaces. The F7200 goes from out-of-the-box to preflight in just a few minutes. Repairs are equally user friendly with all serviceable components replaceable with just two hex keys. Innovative design features ensure that the payload is carefully protected and mechanical failure points are built in to sacrifice inexpensive repair parts and minimize overall damage.
Sophisticated Aerodynamics.
The Nova F7200 features spoilerons, flaps, and v-tail control surfaces that work in tandem to provide the safest and most stable flight characteristics possible. Designed for control redundancy and aerodynamic stability, the aircraft can fly in a fully autonomous failsafe mode with only a single v-tail and spoileron operational. Digital actuation and thrust headroom maintains aircraft stability and ground coverage through wind and turbulence, maximizing data acquisition quality. Finally, intelligent automatic flap control through launch and recovery provides gentle landings and consistent takeoffs with plenty of maneuverability to avoid obstacles and land right where you want it.
Flexible Launch and Landing.
The Nova F7200 is launched by hand, with no need for additional ground equipment. A straightforward overhand push from a standstill is all that is required to get airborne, giving you the flexibility to launch from anywhere – including small boats. When the mission is complete, the aircraft will descend on approach before a gentle belly touchdown within a 10m x 30m landing area. Already built tough to land without complaint on thick shrubs and gravel, the Nova F7200 AE configuration extends this capability to amphibious landings, with additional waterproofing features to allow you to land directly on the water.
Why Altavian?
Ready To Work
Built for maintenance-free operation over hundreds of flight hours, you can depend on Altavian drones to get the job done. Rock-solid stability in high winds and a weatherproof design minimize your downtime in all but the worst conditions.
Complete Support
Altavian products are made and supported in the USA. We provide direct operational and product support in the United States, so you can buy our products with the confidence that we stand behind them for your success.
Exceptional Data Quality
Your customers will benefit from on demand data delivered by drones, but you can truly set yourself apart from the competition with superior data. No more hassling with data quality or integrity problems, our intelligent payloads streamline the QA/QC process.
Easy To Use
Fully autonomous operation makes operation simple, with advanced automatic flight planning to maintain quality assurance throughout the project. Accredited training is available from our partners Sinclair College to get you trained quickly.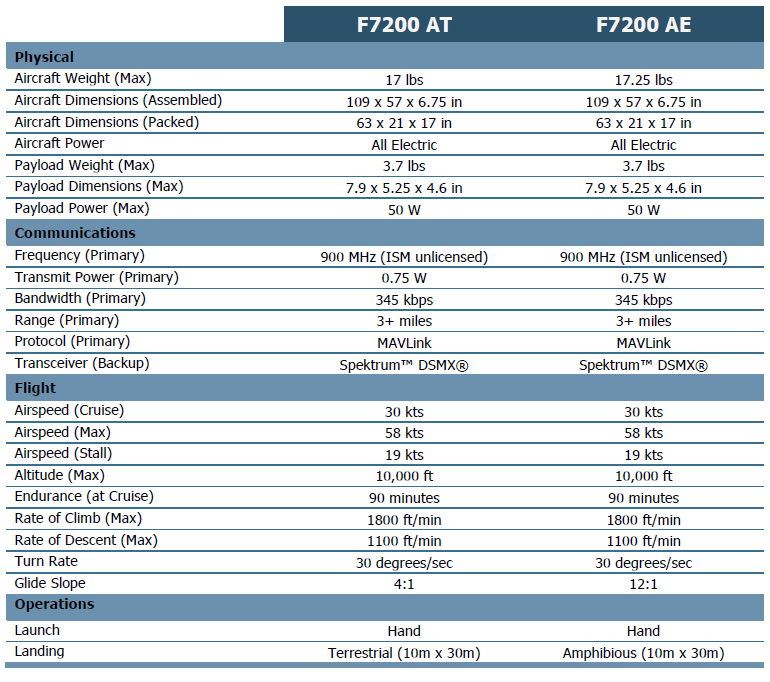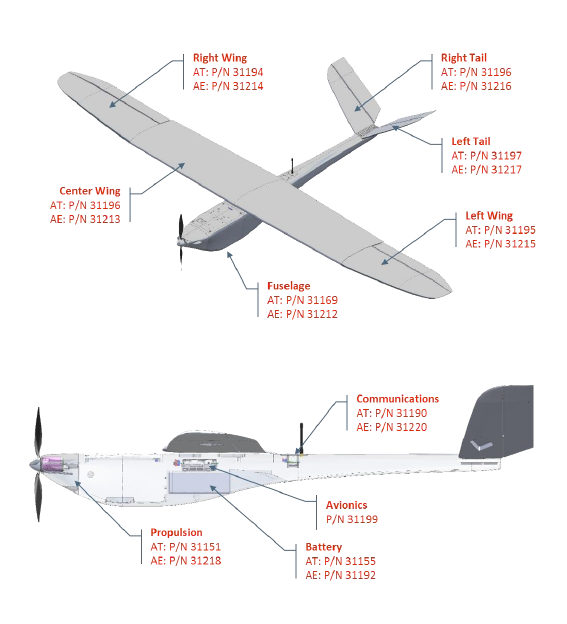 Performance
Endurance: 90 minutes
Coverage: up to 3,000 acres
Range: 3+ miles
Physical
Weight: up to 18 lbs
Wingspan: 9 ft
Power: 11Ah
Imagery
Resolution: up to 1.3 cm
Accuracy: up to 1 cm
Spectrum: RGB or CIR