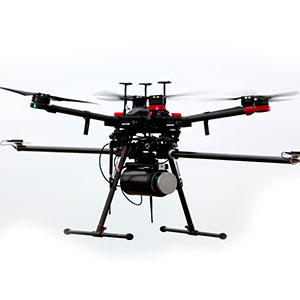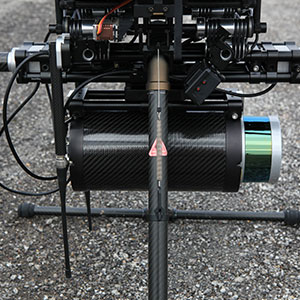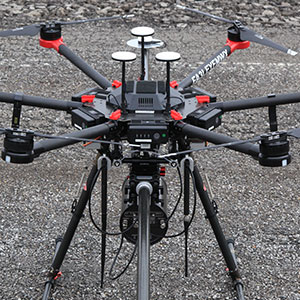 BoE Drone-Based Aerial LiDAR Solutions
Description
Additional information
Description
LiDAR Integration Solutions
BoE Systems lets you see the world around you in a new light through cutting-edge hardware and software for mobile- and aerial-based LiDAR systems.
BoE is obsessed with over accuracy and determined to safely take you where you couldn't go before. BoE allows you to efficiently gather and process geospatial data you can use to create detail-rich, 3-dimensional models for transportation, untilities, mining, construction, and more.
BoE Systems offers complete, customer-based LiDAR solutions for aerial and mobil mapping applications. BoE's entire focus is integration and/or services. From integrating equipment into an existing system or providing a full service LiDAR solution, BoE offers the expertise needed in this fast-paced industry.
BoE Systems integrates cutting-edge hardware and software to provide highly accurate geospatial data collection solutions. BoE exclusively uses Velodyne LiDAR — developer of cutting edge sensors, such as the:
VLP-16 Puck
Puck LITE
HDL-32E
BoE also partners with SBG Systems, a leading GPS/ IMU sensor developer, to ensure the highest accuracy. Thanks to these integrations, BoE provides full 360° imaging, achieved by rotating the laser coupled with the movement of the drone.
Contact us to learn more about BoE integration packages.
Drone-based Aerial LiDAR Systems
BoE's LiDAR systems create detail-rich, 3-dimensional models from an ideal vantage point. These models, known as point clouds, are ideal for a variety of industry uses as they hold a treasure trove of critical data points, such as:
Geodetic locations
Slope identification
Point-to-point measurements
Volumetrics
And more
BoE makes it simple to:
Provide detailed & informative point-cloud data between survey control points along with accurate Z-values
Create accurate digital elevation models (DEM)
Display contour lines denoting elevation changes
Show predictive flooding
Drainage analytics
Supported industries/applications:
Transportation
Utilities
Mining
Construction
Mobil Mapping
Surveying
Public Works Mapping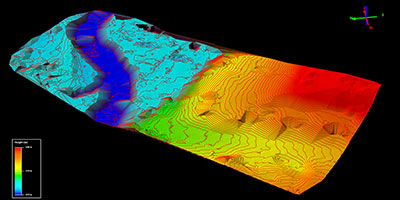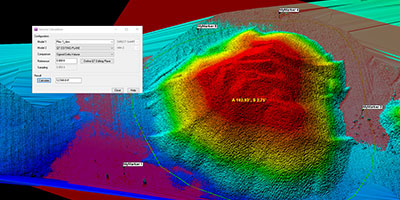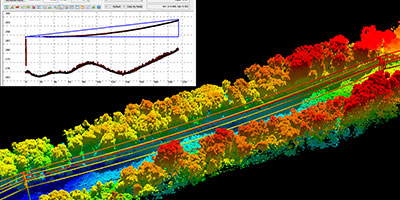 Full LiDAR Solution Services
BoE is your data collection and processing partner. BoE's full service LiDAR solutions provide customers with greater flexibility in both aerial/ground based software and hardware.
Hire BoE for LiDAR projects or as a way to become familiar with the technology…before making a purchase. Leverage BoE's knowledge and expertise to capture data and provide the deliverables on which customers rely.
Interested in hiring BoE for your project? Contact us to get started.
BoE also offers customers a lease option. Contact us to learn more.
Time
BoE SAVES time / money.
Fast, easy and versatile, the first
capture requires
minimal setup time.
Professional
BoE offers TRANSPARENCY.
Trouble-free operations and
on-time results begins with client communication.
Safety
BoE values SAFETY.
We capture data from high-risk
areas, so you can safely analyze data
from the ground.
About BoE Systems
BoE Systems provides services, with proprietary software and hardware integrations, to enable safe and accurate data collection using LiDAR and video data. BoE offers a variety of LiDAR solutions – from integration into an existing system to full service collection and data analysis.
Related Products
BP324 Near-UV Bandpass Filter

 BP324 Near-UV Bandpass Filter has a broad spectral bandwidth in the UV while effectively blocking most visible and infrared light; passes UV portions 320-380 nm and 280-320nm.